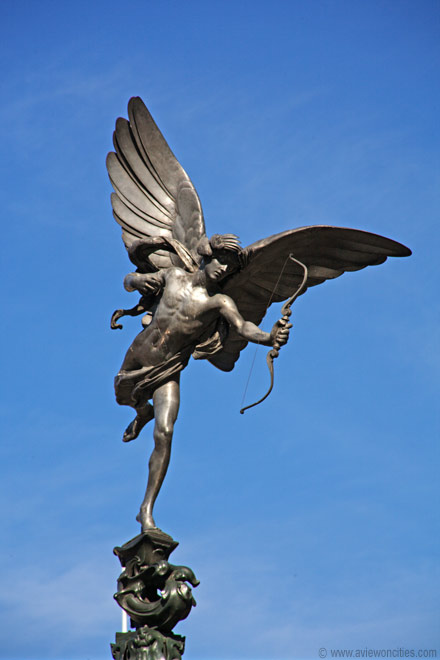 Dear London,
It's not you. It's me.
I am going. But it's the right thing to do.
You have given me so much. When I arrived here, I was 22, wet behind the ears, never lived in a city worth the name. Two stone fatter, shorter of hair, less bespectacled of nose. Fresh from four years of what felt like independence but with meals cooked for me, sheets washed, and someone watching out if I wasn't home for a couple of days...
I grew up here. I became who I am and what I am. I met B. I met hundreds of other friends and acquaintances, all of whom have had a part in making me the person I am today. I made, and then met, L, and then A and S.
I got my first job, the same job I have only just left. I bought my first flat, and sold it again a mere 15 months later to buy a house for the family we have now become. I studied, and drank, and played, and sang, and danced badly, and gossiped, and did some unsuitable things to a number of unsuitable men.
I have loved your sights, your smells and your sounds: the view from Waterloo Bridge, whatever the weather; the cherry trees in Normand Park; your amazing cleanliness and silence under snow; the way wet tarmac smells after spring rain; the noisy shouts of delight and despair from the stadium not so far away... But I have hated your sights, your smells and your sounds too: dog poo on the pavements; the 6 am wake up call of the first flight into Heathrow (and every two minutes thereafter); the stillness, and silence, despite the sirens, of the morning of 7 July 2005; the swearing, the shouting, the anger and stress of 7 million people crammed into living cheek by jowl, whether they like it or not.
I am proud to have known you. To have shared this part of my life with you. That I have your tube map in my head: and that I know which stations have all the vowels, and which none of the letters of the word "
mackerel
". I wonder how long it will take before I forget that it is quicker to walk from Covent Garden to Leicester Square, or before I stop being disappointed that the buses in Edinburgh aren't red.
I have known your prisons and your palaces, your concert halls and your cathedrals, and I will miss them all, as being part of you. I will miss you. Even though you won't miss me.
Because I know my relationship with you was only ever going to be transient. I move and change, and am moved and changed by you. But not you. You change, but not because of me. I am a blink to you. Forgotten before it is even over. Someone else will take my place, and you will change them too, and then forget them too and move on to the next.
But I will never forget you.
Goodbye. And thank you. x